Portugal lower league shirts
Portugal lower league shirts
Lacatoni
Article code
SC_Vianense_Lacatoni_away_L
Lacatoni SC Vianense football shirt
Size: L (unisex)
Condition: 9/10 (used)
Read more
Lacatoni
SC Vianense
Lacatoni SC Vianense football shirt
Size: L (unisex)
Condition: 9/10 (used)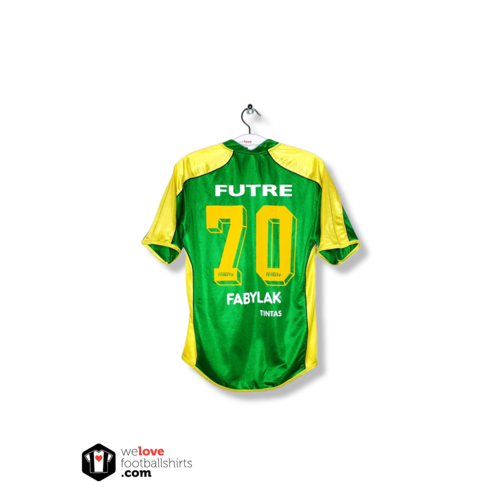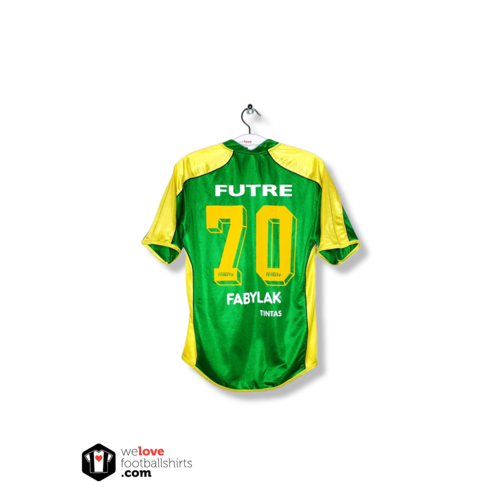 Remate
Article code
Fiaes_SC_Remate_#70_Futre_M
Remate football shirt Fies S.C.
Size: M (unisex)
Condition: 9/10 (used)
Read more
Portugal lower league shirts
The Federação Portuguesa de Futebol (FPF) is the Portuguese football association. The FPF organizes, among others, the Primeira Liga, the Liga Portugal 2, the Liga 3 and the most important cup tournament, the Taça de Portugal. The FPF is also responsible for the Portugal national football team and the Portugal women's national football team.